Check out the
latest posts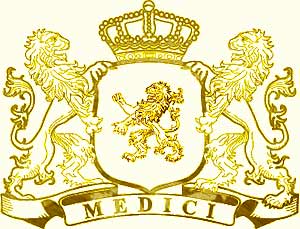 Could DeFi be to finance what the Enlightenment was to governance, creating a new era of 'financial secularism'?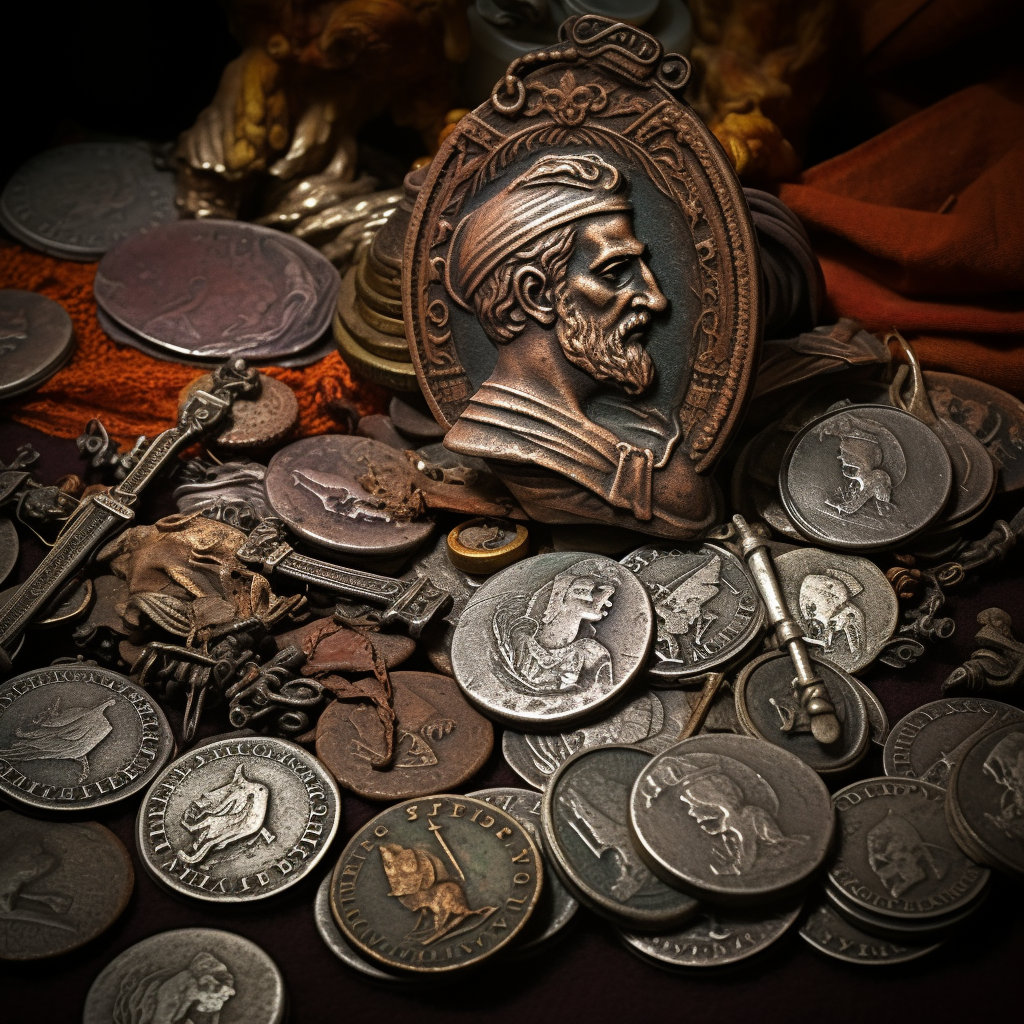 You are facing the same economic challenges as a citizen of mighty Athens in 431 BC, or a Roman in 211 BC. Fiat inflation in 202X is nothing new under the sun.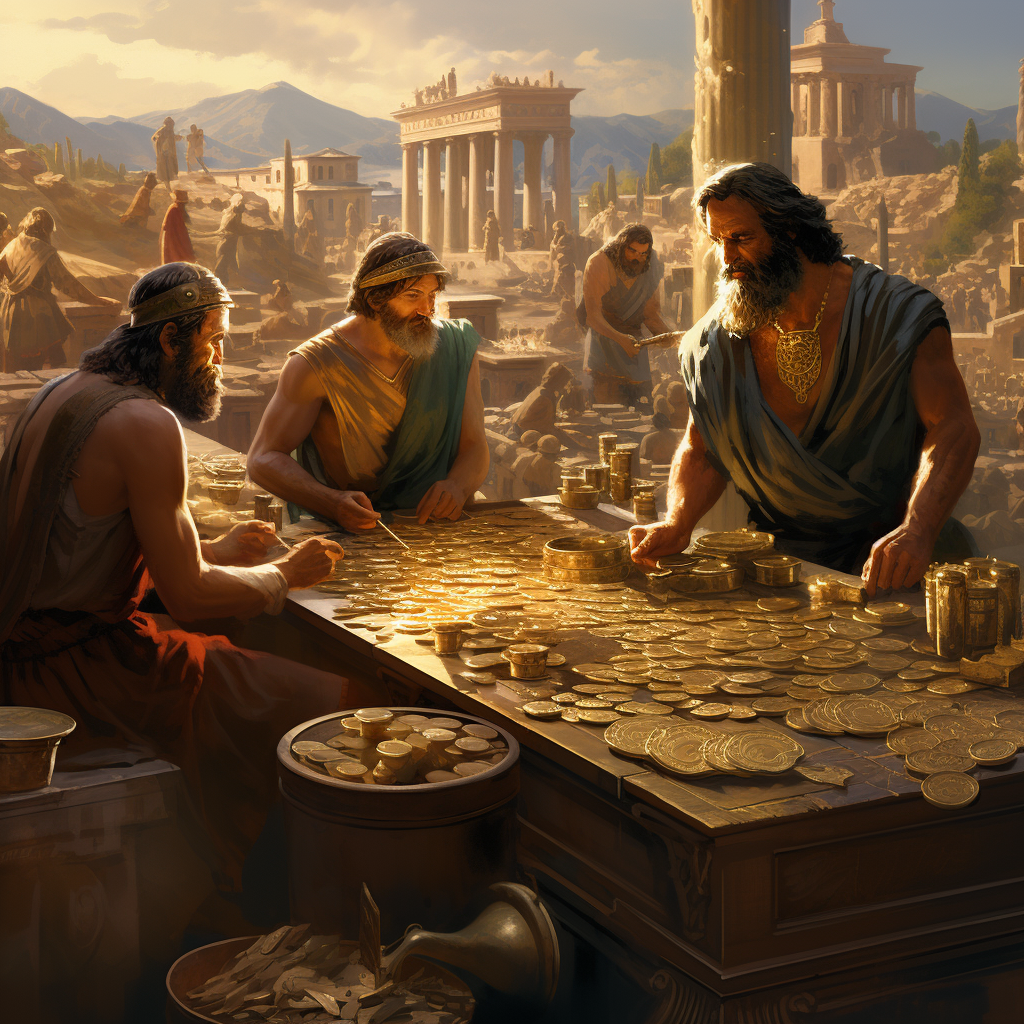 You are in the 7th century BCE in Lydia - at the inception of a revolutionary monetary system - gold coins.